Need Help with Your Subscription or Have Other Questions?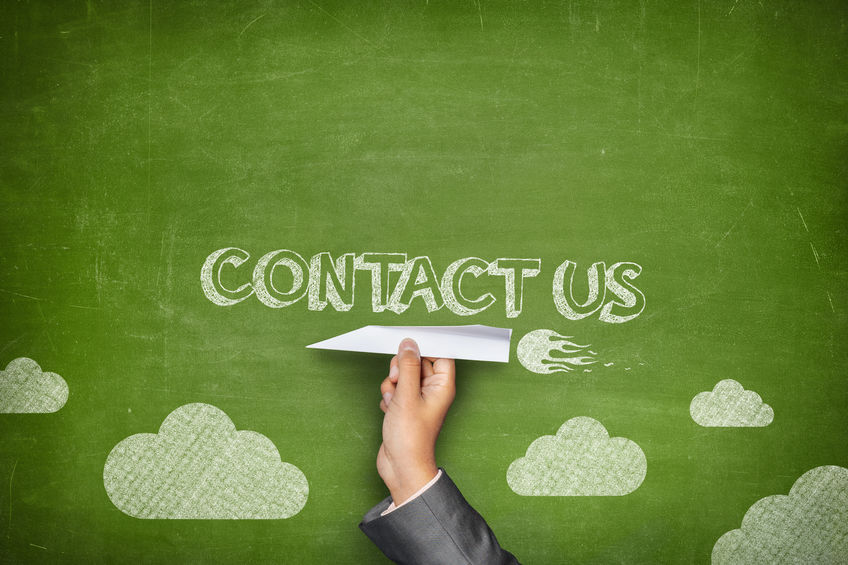 We are happy to be of service. Please review the following to help you reach the right person regarding your request.
For general customer service for our live $19 CFP Ethics webinars, $29 individual courses, $99 or $199 subscriptions, Retirement Conference on Demand packages, refunds, and professional continuing education credit questions, please contact Kathy Snell, Customer Service during our office hours through the chatbot in the lower right corner, by email, or by phone at 847.686-0440 ext 105.
For information about products and services for wealth management firms, public sector education needs, live group training or conference presentations from our retirement speakers or meeting other group training needs, please contact Betty Meredith, CFA, CFP®, CRC®, at 847-686-0440 ext.102.
Our mailing address is 24 Frank Lloyd Wright Drive, Box 342, Ann Arbor, MI 48105-9484.
Our Office Hours are (Eastern Time):
Monday:  9:00 am – 5:00 pm
Tuesday:  9:00 am – 5:00 pm
Wednesday:  9:00 am – 5:00 pm
Thursday  9:00 am – 5:00 pm
Friday:  9:00 am – 5:00 pm
Closed Saturdays and Sundays.